Femi Adewole
MD and CEO, Family Homes Funds /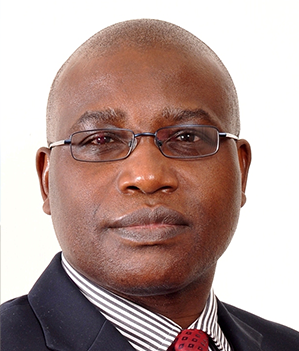 Femi Adewole is a housing finance professional and architect with over 34 years' experience in housing finance, development, and project management. He is currently the Managing Director at the Family Homes Funds Ltd – a Nigeria focussed affordable housing development and finance company working towards delivering up to 500,000 homes by 2025.  
Prior to joining the Family Homes Funds, he was Ag Managing Director at Shelter Afrique, the Nairobi-based Pan African Housing Development and Finance Institution He has also occupied influential positions in some of the largest housing  companies in the United Kingdom including Notting Hill Housing Group –  one of London's largest affordable housing provider with responsibility for over 1,500 staff where he was Group Operations Director and the Guinness Partnership where he was Investment Director. 
Femi's current focus is developing afro-centric housing finance solutions which address the unique context of predominantly low income and informal economies in Sub-Sahara Africa. In that regard, he has in the last year led the team at Family Homes Funds to develop a home ownership programme which has received financing approval for US$60m from the African Development Bank. The team also tapped the Nigeria Capital Market for the first Sukuk Bond for affordable housing to raise up to US$73m.