Enase Okonedo
Vice-Chancelière Adjointe / Pan-Atlantic University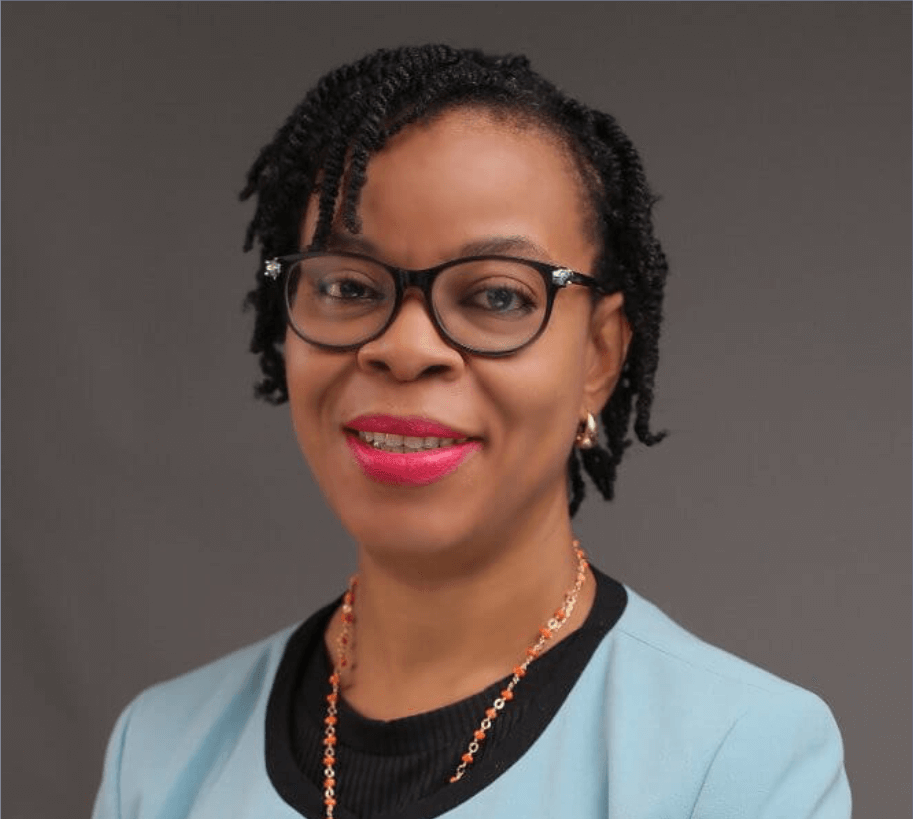 Le professeur Enase F. Okonedo, FCA, est un professeur de gestion et un professionnel accompli avec plus de 30 ans d'expérience dans les secteurs des services financiers et de l'enseignement de la gestion. Le 1er janvier 2021, elle est devenue vice-chancelière adjointe de Pan-Atlantic University. De 2009 à 2020, elle a été la première femme et la troisième doyenne de la Lagos Business School.
Avant cela, elle a occupé divers postes de direction à l'école et a élaboré et enseigné des cours sur la résolution de problèmes et la prise de décision, la gestion financière des entreprises et la stratégie financière. Sous sa direction, l'école a obtenu les accréditations internationales de l'AACSB International et de l'Association of MBAs (AMBA), rejoignant ainsi un groupe d'élite de seulement 2 % des meilleures écoles de commerce dans plus de 70 pays. En tant que doyenne, elle a veillé à ce que la Lagos Business School conserve son classement dans le Financial Times de Londres, devenant ainsi l'un des 50 premiers fournisseurs mondiaux de programmes d'éducation des cadres à inscription libre et personnalisés en 2020.
Au cours des dernières années, elle a travaillé dans le secteur de l'enseignement de la gestion en tant que membre du conseil d'administration et présidente de l'Association of African Business Schools (AABS), membre du conseil consultatif académique du Global Business School Network (GBSN), membre du conseil d'administration et secrétaire-trésorière de l'AACSB International, ainsi que dans les conseils consultatifs de différentes écoles.
Elle est membre du conseil d'administration du Global Business School Network ; du Graduate Management Education Council (propriétaire de l'examen GMAT™), des Principles of Responsible Management Education ainsi que d'autres entreprises dont Ecobank Transnational Incorporated.
Enase Okonedo, membre de l'Institute of Chartered Accountants of Nigeria (FCA), a obtenu son doctorat à l'International School of Management (ISM) de Paris, en France, son MBA à l'IESE Business School de l'Université de Navarre, en Espagne, et sa licence en comptabilité à l'Université du Bénin, au Nigeria.  Elle est également membre de la Society For Corporate Governance Nigeria (SCGN) et de l'International Academy of Management (IAM).