Antti ARPONEN
Founder and CEO / Pyypl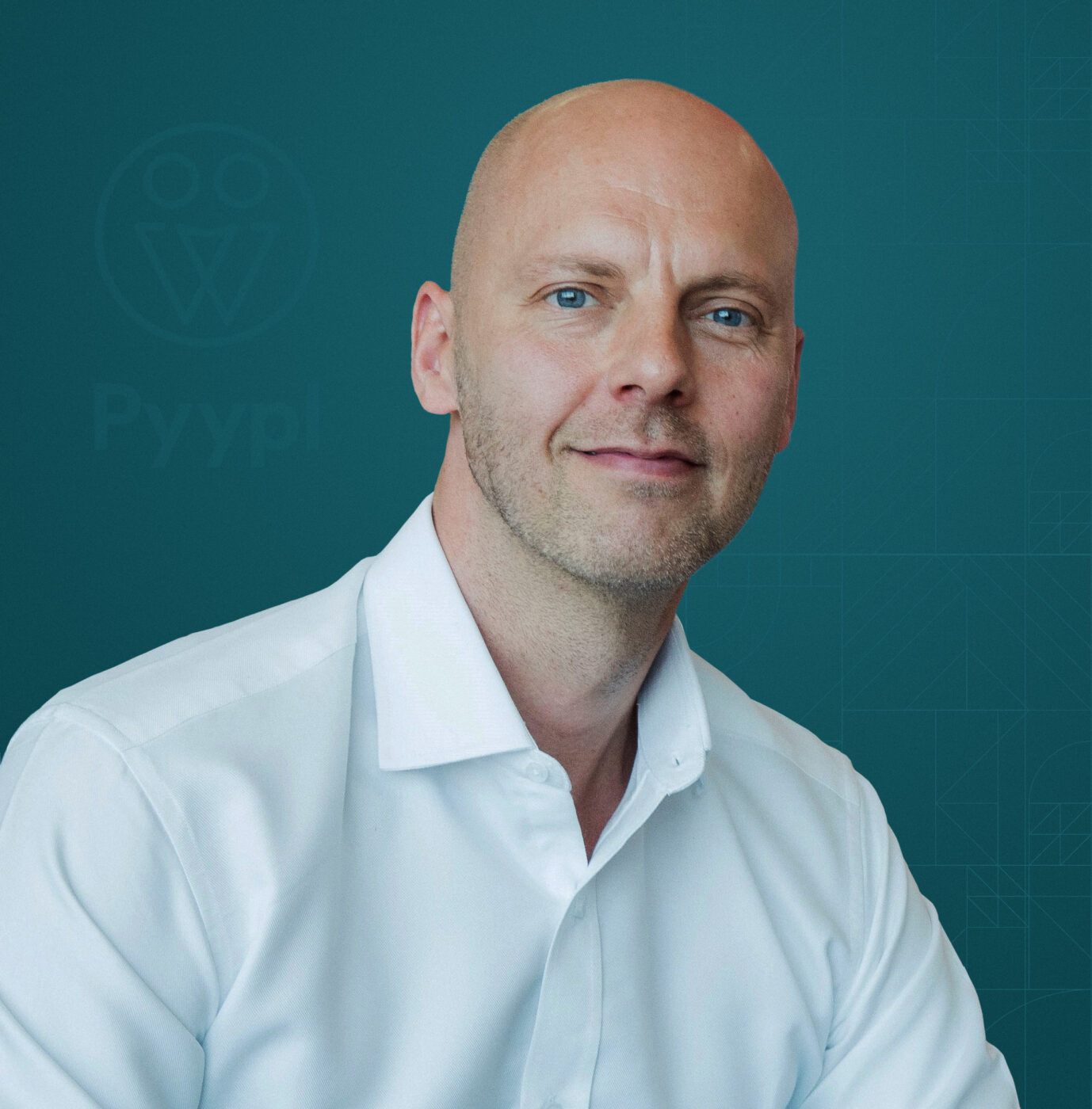 Prior to founding Pyypl in 2019, Antti Arponen previously worked at Virgin Mobile for 13 years as country CEO, group COO and group chief digital officer for the Middle East and North Africa (MENA). Antti and his team, some of which are now "Pyyplers", built the challenger mobile operator business from scratch, transforming the telecoms industry from traditional models into digital. Virgin Mobile has won multiple digital and user experience awards in the Middle East and Africa, and reached the same customer satisfaction levels as Uber and Apple in the region.
Prior to Virgin, Antti spent 10 years in high-growth technology businesses at Yahoo!, Telia, Zed, ABB and ACN, living in Amsterdam, London and Helsinki.
Antti studied Finance at Helsinki School of Economics, and Telecoms Engineering at Helsinki University of Technology.