Annual Summit
AFIS 2023
13 & 14 November / Lomé - Togo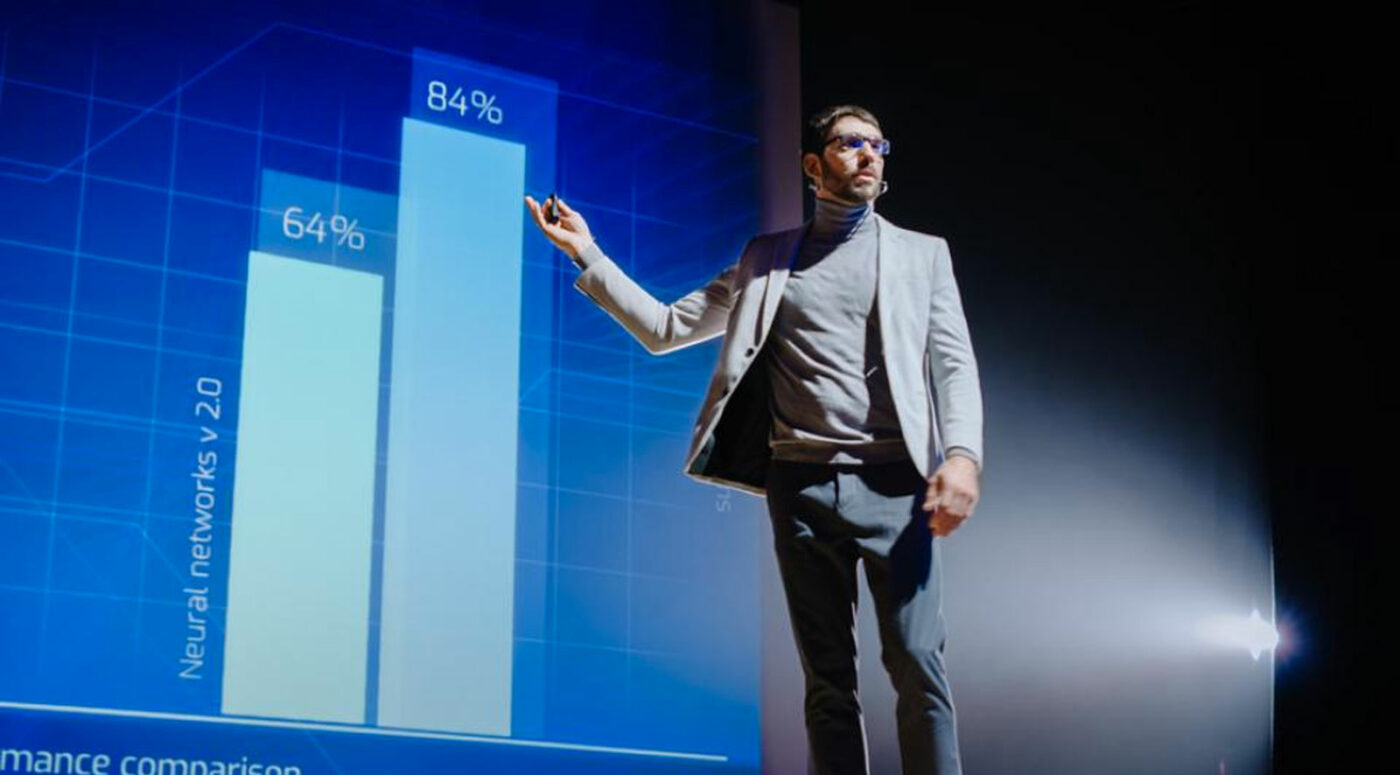 THE LEADING GATHERING FOR THE AFRICAN FINANCIAL INDUSTRY IS BACK
With 800 financial industry leaders, bankers, insurers, fintechs, capital markets, mobile money operators, policy makers and regulators from Africa and beyond, the Annual Summit of AFIS brings together the most influential stakeholders in African finance. Over two days of conferences, debates and high-level meetings, together we strive to develop concrete solutions to the many challenges facing the sector and build a more inclusive and robust pan-African financial services industry.
CO-HOST


Ministers of finance, Governors of Central, Bank and regulators
Why attend AFIS 2023 ?
CEOs and Executive Committee Members

Central Bank Governors and Regulators

Heads of Business units
Contribute to shaping and tackling the industry's most pressing issues

Share insights with private and public leaders and decisionmakers from across the continent

Identify and seize new business opportunities

Showcase your expertise and promote your company
Meet counterparts from across the continent to exchange ideas and align regulatory frameworks, helping build a pan-African financial ecosystem

Lay out your vision on monetary policies and the implementation of regulations

Lay out your vision on monetary policies and the implementation of regulations
Debate key topics with thought-leaders and experts during intimate roundtable and workshop discussions

Strike deals and develop business

Take advantage of networking applications and spaces
"Next year, we will go beyond the cyclical issues that mobilised us this year and focus our discussions on the financing of our economies, inclusion and other sectors such as microcredit and digitisation."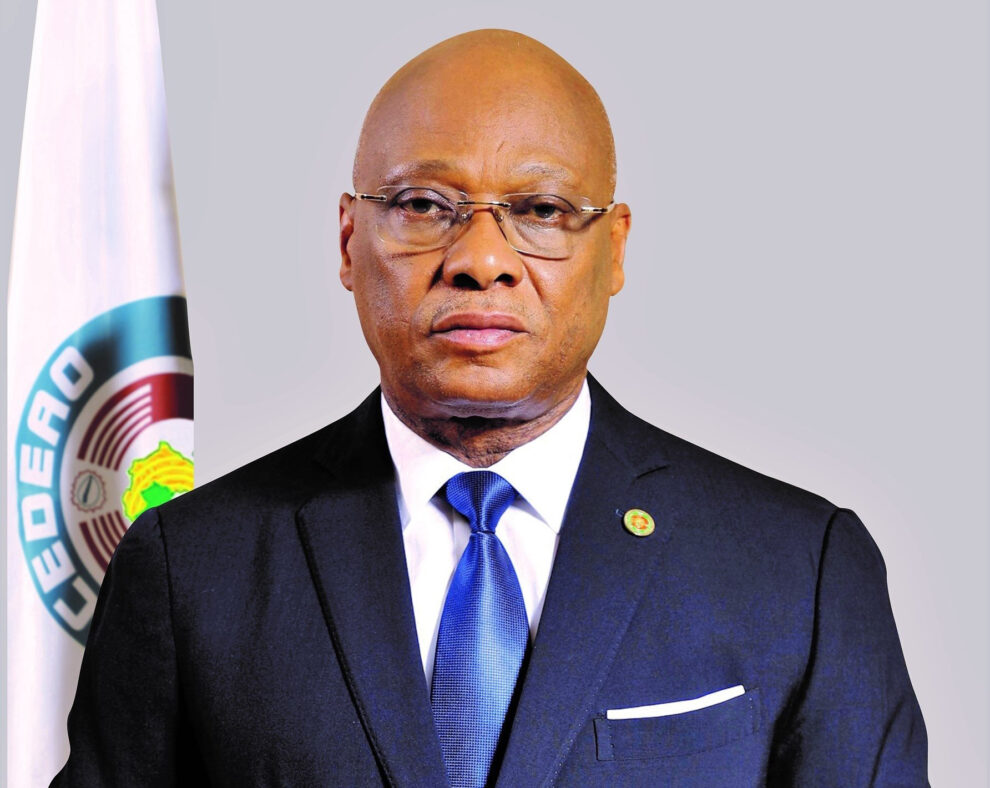 Jean-Claude Kassi Brou, Governor, Central Bank of West African States (BCEAO).
"AFIS is an ideal framework for exchanges around the issues of financial inclusion in Africa. We are convinced that the development of our countries will depend on the sustainable financial inclusion of the entire population."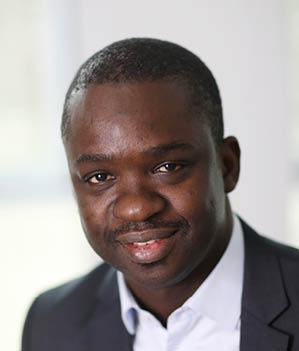 Omar Cissé, CEO, InTouch
"We need an Africa that is healthy and able to feed itself and this is where the financial sector can play a strong role."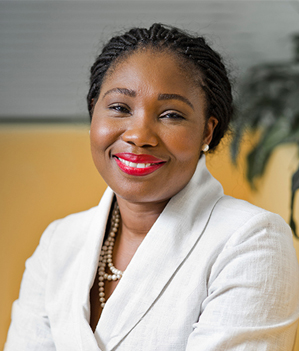 Delphine Traore, CEO, Allianz Africa
"This wonderful Summit holds the promise of creating a platform for important discussions about what affects us as bankers within the continent."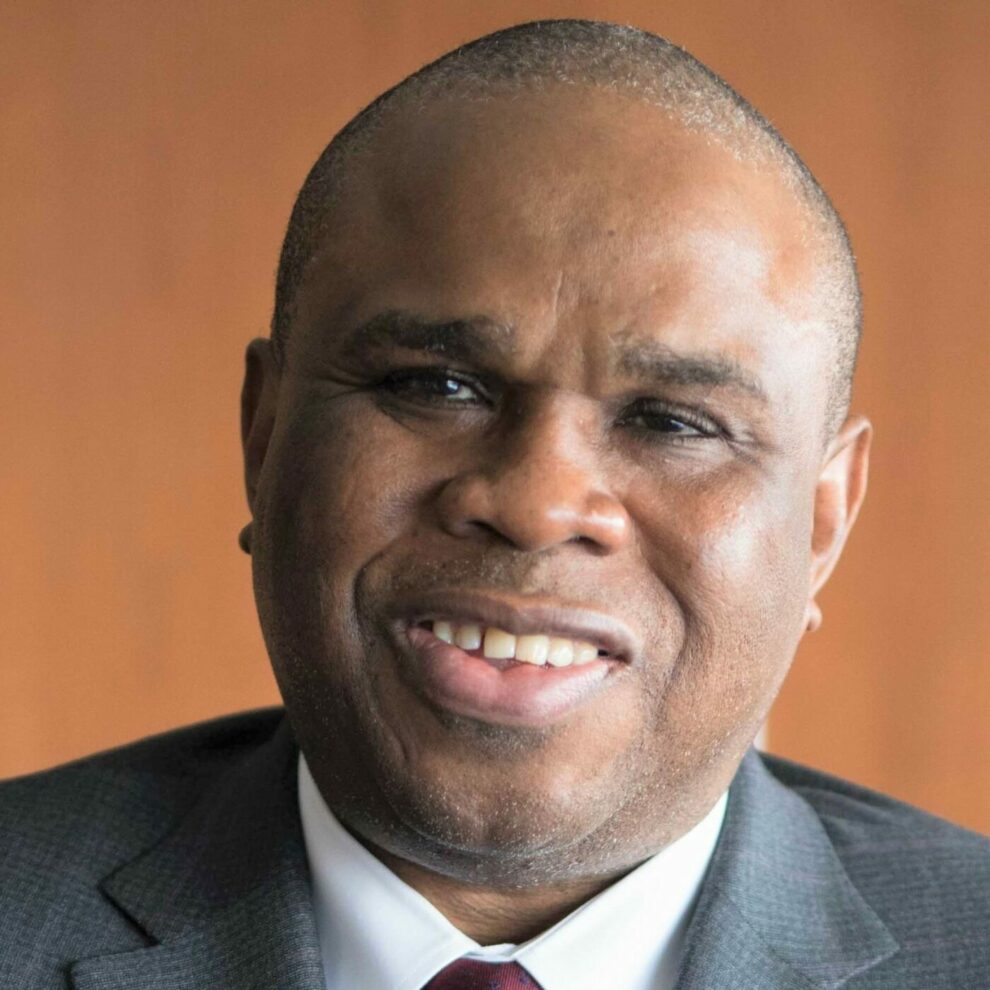 Prof. Benedict O. Oramah, President, Afreximbank
Partners
Co-Host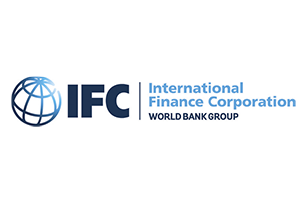 Diamond Partners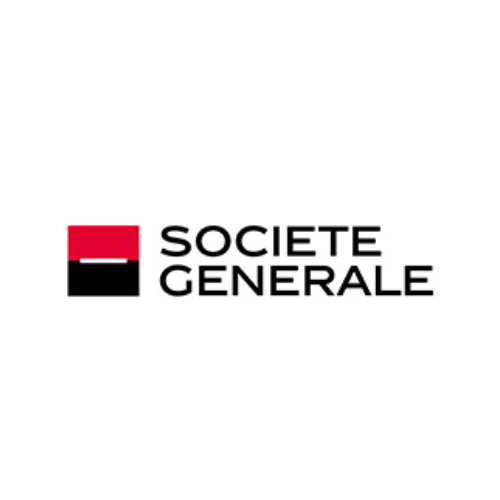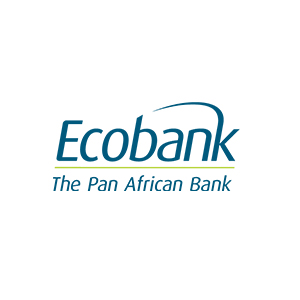 Industry Partners