23 November 2021
14:00 - 15:15 UTC
Tearing down the barriers to SME lending in Africa
Webinar - English
Register
Add to calendar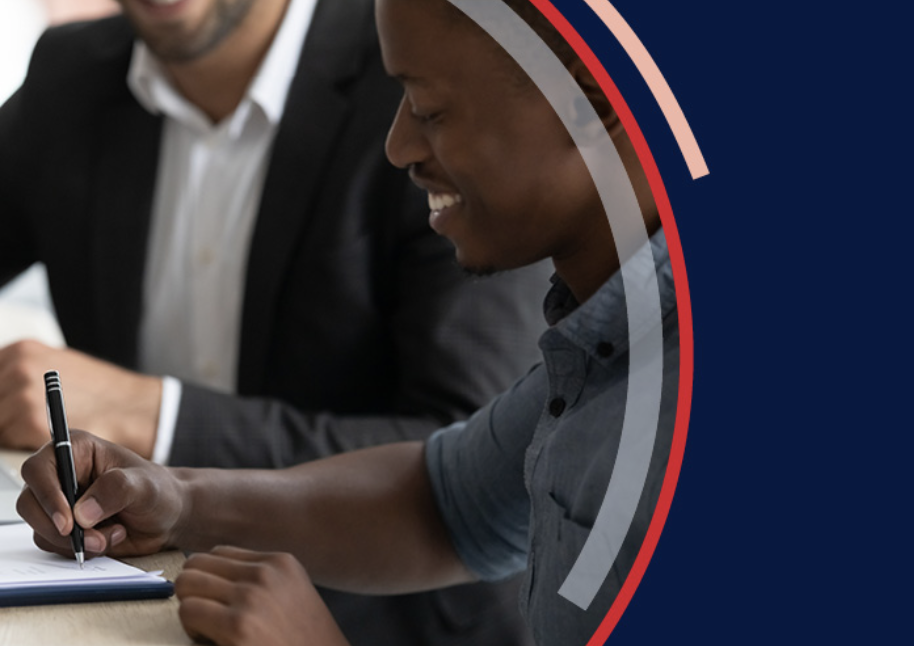 In partnership with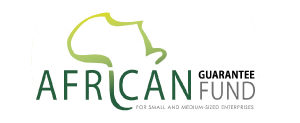 Sub-Saharan Africa's 40 million micro, small and medium-sized enterprises (SMEs) face a finance gap of $330bn, threatening their expansion, hiring, and operating capacity. Such companies account for 90% of businesses and 60% of jobs in Africa, yet 80% receive no bank financing, especially youth and women-owned firms. Many lack the financial acumen to prepare watertight financial statements or are put off by high interest rates, while others present strong default risks and are rejected by banks, a trend further exacerbated by the pandemic. Development finance associations and foreign investors are rallying to fill the gap, but what role can Africa's own legacy banks and emerging fintechs play? What must happen to tear down the barriers to SME lending? 
Key points 
Unpacking the risks and returns of SME finance amid COVID-19

 

The evolution of credit scoring, predicting SME cashflows and digital lending journeys

 

Creating SME lending success stories: The regulatory needs and capacity building

 
Sources: World Bank and Proparco
Participants profile
This webinar is primarily intended for CEOs, members of executive committees, legal directors and financial directors of large African companies.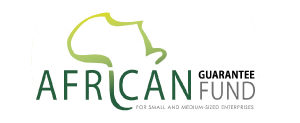 CO-HOST   
Note
Registration is confirmed by the organizer in accordance to your profile and number of participants allowed, so it is very important for you to register.
The webinar will be broadcasted on Zoom. It is a free event and access to Zoom does not require any additional fee.
Before we start, make sure your computer is set up for the optimal experience:
- A computer or any mobile device with an internet connection
- Speakers/headphones
- Close all other programs and applications on your computer
- If you lose video or audio, please refresh your browser
- For optimal viewing experience we suggest you use Chrome
Only people who have been accepted to the event will receive a unique URL link via their email addresses used in the registration form to connect to the webinar before the event starts. Active engagement will be very welcome before and during the event.
If you have any questions, please email [email protected]