15 June 2021
Mobile money: Are Africa's financial inclusion champions really ready to cooperate?
Webinar - English
In partnership with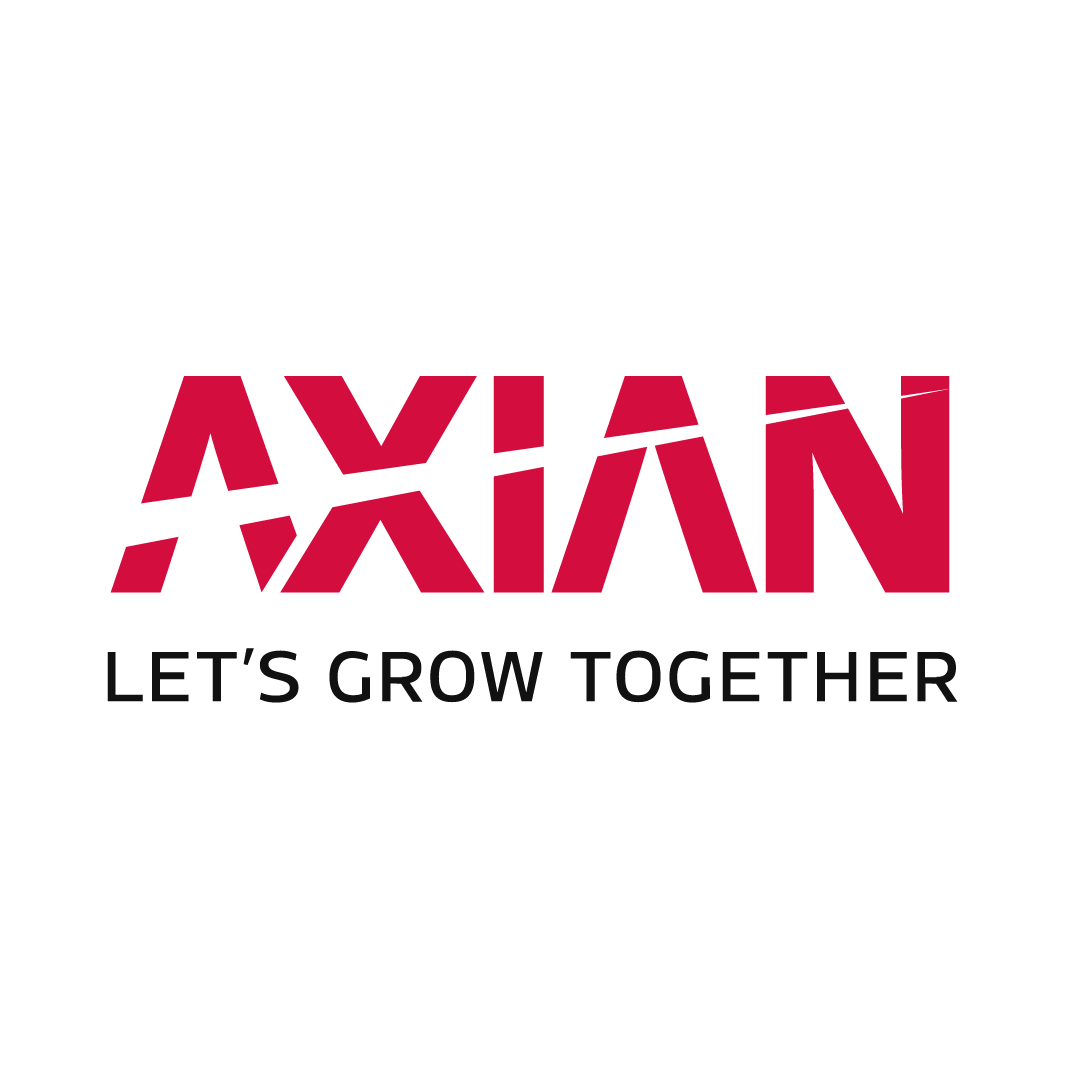 According to GSMA, 2020 was another record-breaking year for African mobile money operators, with sub-Saharan Africa reaching the 548m registered account mark. Well aware of the value of this sector, telecom operators are gradually spinning off their mobile money businesses, with Airtel Money and MTN Mobile Money fetching record valuations of $2.65bn and over $5bn, respectively. Leading mobile money providers now seem determined to collaborate with banks and insurance companies as the latter run into difficulties with their financial inclusion strategies. What form might this coopetition take?
Key points: 
Lending and insurance: how much further can mobile money operators grow?
How can traditional firms and telecom players cooperate, from M&A to partnerships?
Should regulation promote collaboration?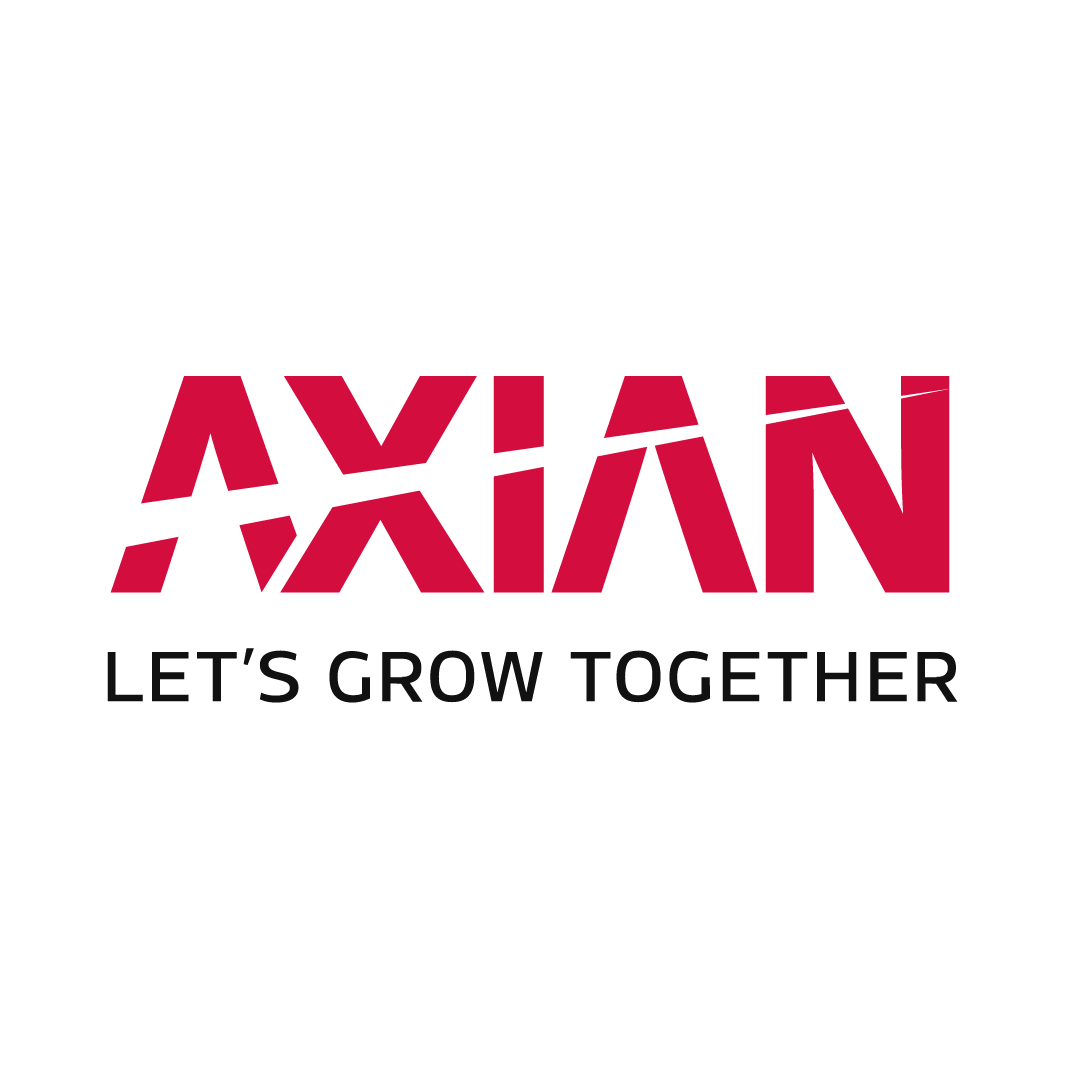 AXIAN
Born in Madagascar 150 years ago, Axian is a pan-African group specialised in 5 high growth potential sectors, namely: real estate, telecoms, financial services, energy and open innovation & fintech.
With more than 5,000 staff in the Indian Ocean and in Africa, we act as a partner in the economic transformation of emerging countries. We systematically ensure that our activities have a lasting and positive impact on the daily lives of as many people as possible.
For more information, visit