Nadia FETTAH
Minister of Economy and Finance / Kingdom of Morocco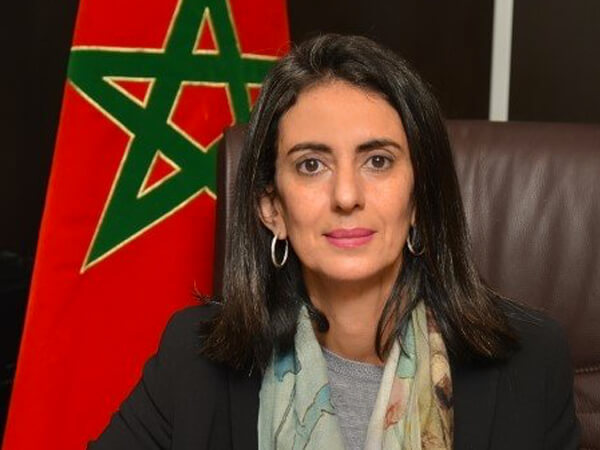 Nadia FETTAH, appointed by HIS MAJESTY THE KING MOHAMMED VI, on October 7th, 2021, as Minister of Economy and Finance, is the first woman appointed to this position in the Kingdom of Morocco.
Born in 1971, Nadia FETTAH was the Minister of Tourism, Handicrafts, Air Transport and Social Economy between 2019 and 2021.
A high school graduate from the "Ecole des Hautes Etudes Commerciales" in Paris (HEC- Paris) in 1994, Nadia FETTAH started her career as a consultant in one of the largest financial studies offices before founding an investment fund in Morocco, which she managed for five years.
After managing a Moroccan insurance company, Nadia FETTAH accompanied a global holding corporate in developing its capital in Africa and the Middle East. In 2017, Nadia FETTAH was Chief Executive Manager of a group of companies in Africa before being appointed as Minister.
In parallel with her ministerial mission, Nadia FETTAH is active in the associative field, as she was one of the founders of the Women's Club, members of the boards of directors, as well as the global network "Women Corporate Directors."
Nadia FETTAH was crowned in 2018 the title of The Best Contracting Director at the African level during a continental meeting organized in Abidjan.
Nadia FETTAH is married and mother of two children.