AFIS Awards 2022
AFIS Awards 2022
For the first time since its inception, the AFRICA FINANCIAL INDUSTRY SUMMIT - AFIS will reward companies and individuals who have made significant contributions to the growth of the African financial sector.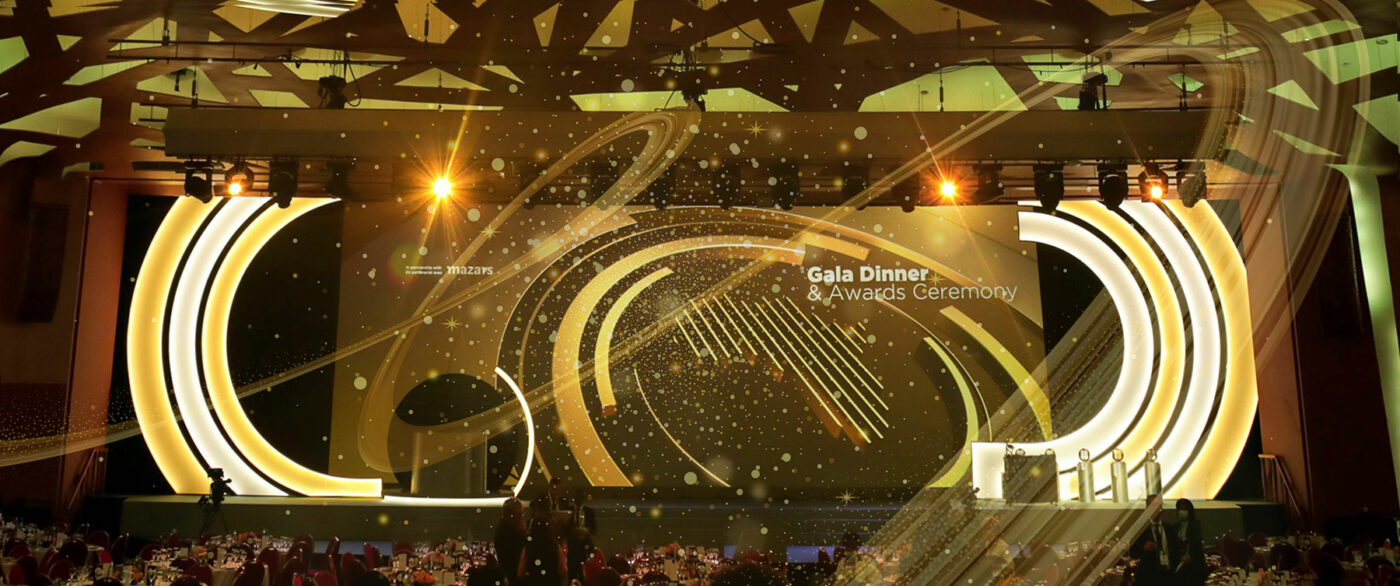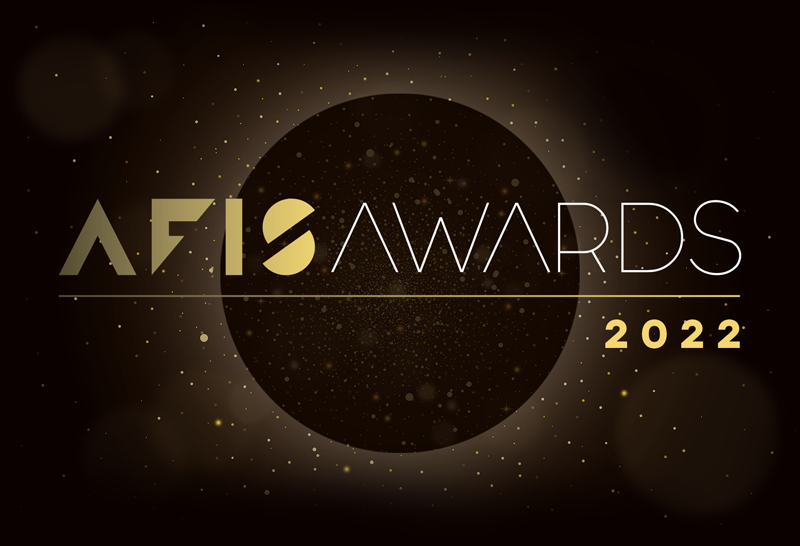 In partnership with

Representing the continent's financial vitality and resilience, some 30 candidates, including companies, women executives and central bank governors, have been nominated. For each category, a prestigious, multi-disciplinary jury of professionals and industry experts will be responsible for selecting the nominees.
The awards will be presented during a special session at the AFRICA FINANCIAL INDUSTRY SUMMIT – AFIS 2022, which will be held on November 28-29, 2022 in Lome, Togo.
The categories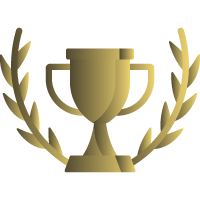 AFIS African
Champion
The "AFIS African Champion" award recognizes the African financial group whose presence and activity on the continent have increased significantly. It highlights a group with a comprehensive and consistent regional expansion strategy.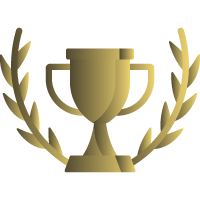 AFIS Disrupter
of the year
The AFIS "Disrupter of the Year" award recognizes a start-up company whose innovation represents a market disruption. The focus will be on the company's ability to demonstrate resilience and generate revenue against a challenging macroeconomic backdrop.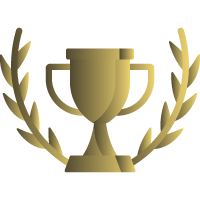 AFIS Woman
Leader
The "AFIS Woman Leader" award recognizes a female leader who has made a lasting impression through her excellence, the scope of her responsibilities and her commitment to promoting financial inclusion.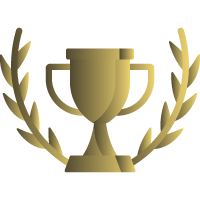 AFIS Central
Bank Governor
The "AFIS Central Bank Governor Award" recognizes the role of governors continental economic development. Presented at the Africa Financial Industry Summit, the award recognizes the African central bank governor who has successfully managed inflation and exchange rates, and whose influence and leadership are recognized across the continent. (This award is not open to applications, nominees are identified by the AFIS editorial team.)