Practical information
AFIS 2022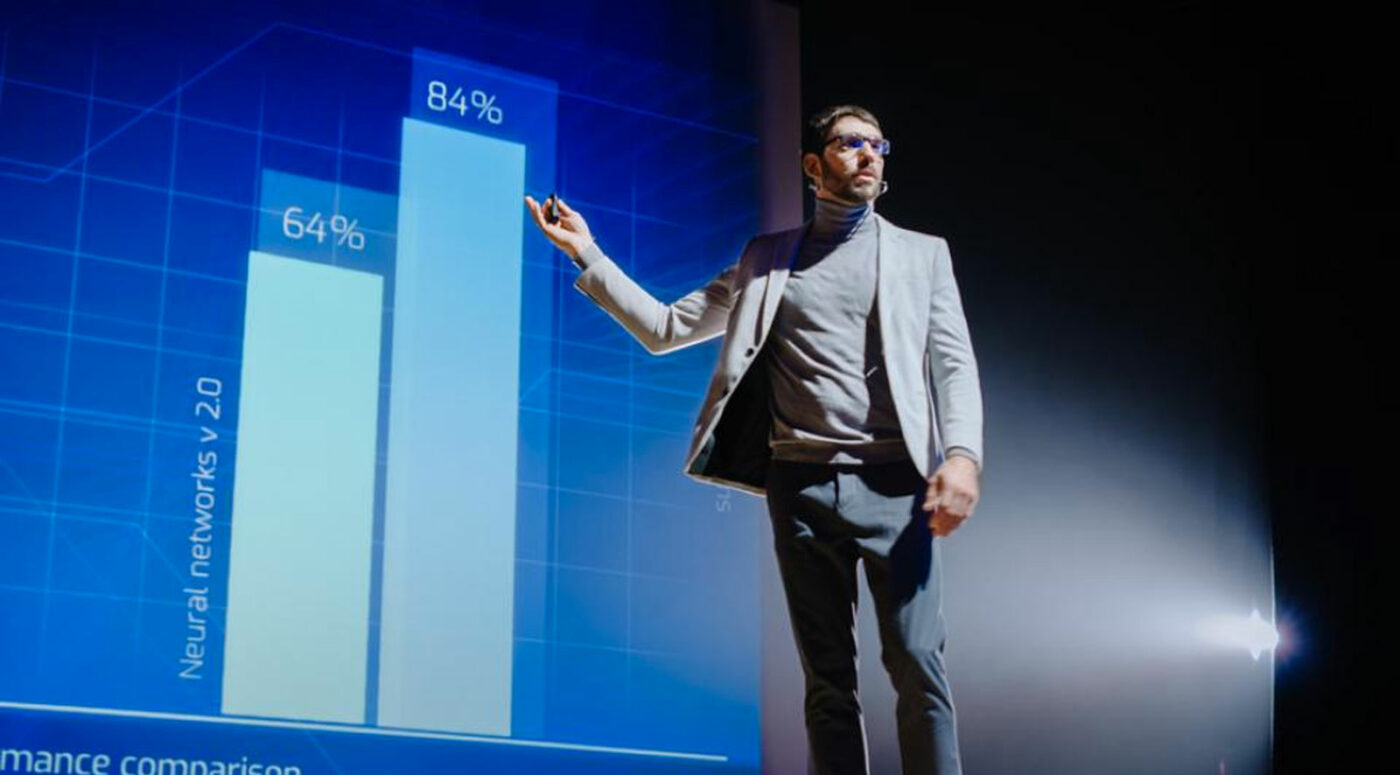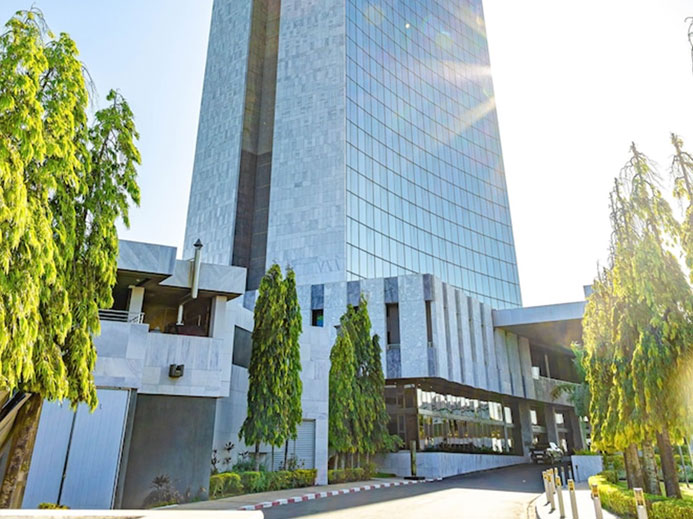 Hotel 2 Février (venue for the Africa Financial Industry Summit)
The Africa Financial Industry Summit (AFIS) will host its annual conference at the Hotel 2 Février with a view to welcome participants under optimal conditions.
Located in the vicinity of the Place de l'Indépendance, this 5-star hotel is one of the Togolese capital's emblematic monuments. A towering showpiece at 102 meters, it is acclaimed as the country's tallest building, boasting over 3,000 m² of reception areas and conference rooms.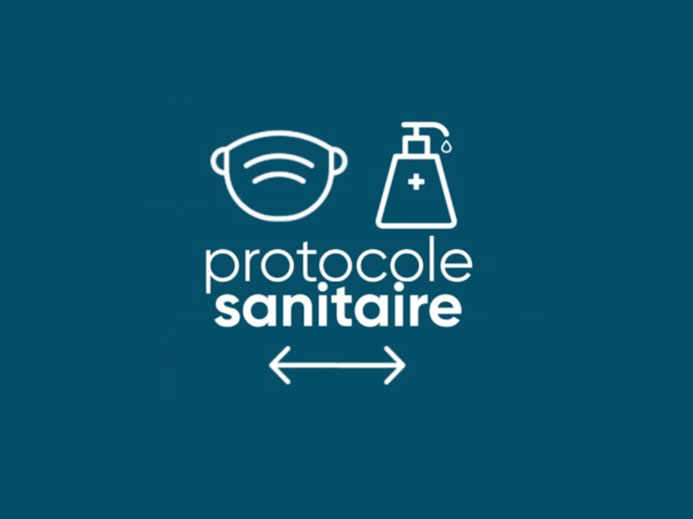 Health requirements
In conjunction with the Togolese authorities, our aim is for you to attend the AFIS annual summit in strict compliance with local and international health measures.
Entry to Togo is subject to the following mandatory  requirements:
Proof on arrival of vaccination against yellow fever
Proof of Covid-19 vaccination status for fully vaccinated passengers
A negative PCR test result dated no more than 5 days before departure for non-vaccinated passengers (under two vaccinations)
An online immigration and health form completed at least 24 hours before departure on https://voyage.gouv.tg. 
Please check Togo's entry requirements regularly prior to departure at https://voyage.gouv.tg . Rules regarding Covid-19 vaccination are subject to change.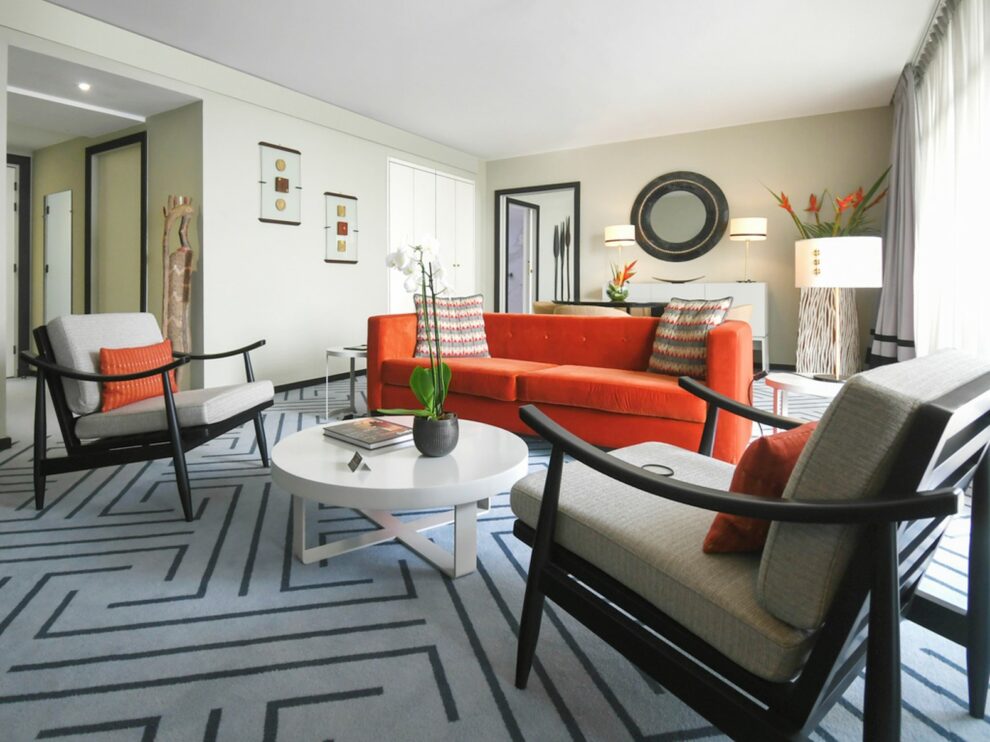 Accommodation and transport
The Africa Financial Industry Summit has negotiated special rates with our partner hotels.
Further information shall be sent in due course.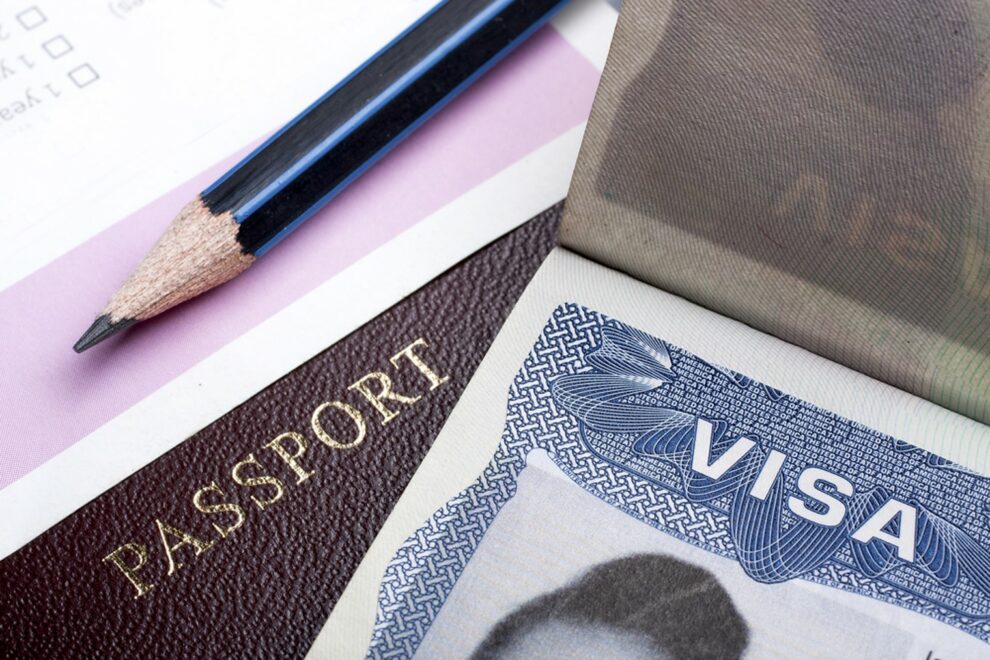 Visa
Nationals from the following countries and territories do not require a visa to enter Togo: South Africa, Romania, Benin, Burkina Faso, Cap Verde, Côte d'Ivoire, Gambia, Ghana, Guinea, Guinea-Bissau, Liberia, Mali, Niger, Nigeria, Senegal, and Sierra Leone.
For nationals requiring a visa, Togo's consular service delivers visas for a period of 15 to 30 days.
Please make sure you apply for a visa at your Togolese embassy at least 4 weeks prior to your departure date.
If necessary and at your request, the summit organiser can provide you with an official letter as proof of your participation in the event. Given the delays for acquiring a visa, we will not respond to such requests as of 30 October 2022.